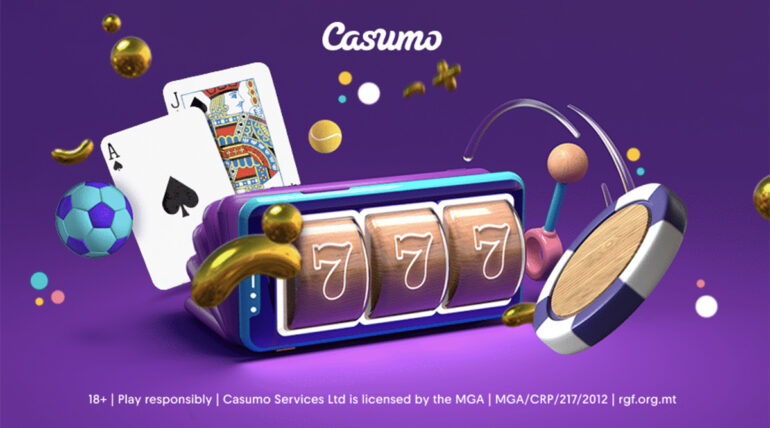 In a recent development within the online casino landscape, Casumo has declared its decision to withdraw from the regulated German iGaming market. Effective from 28th April 2023, the digital gaming giant will suspend all its operations in Germany.
The announcement was made public through an official email dispatched by Casumo Affiliates earlier today. The correspondence elucidated, "In light of strategic business considerations, Casumo will discontinue registrations and cease gaming offerings for players based in Germany as of 28th April, 2023."
Compounding the decision, all of Casumo's marketing allies have been advised to retract any promotional materials tailored for the German iGaming audience before the week concludes.
This move has shone a spotlight on the prevailing challenges and uncertainties clouding the German iGaming sector. Recently, the regulatory environment in Germany has become a topic of intense discussion among both licensed and unlicensed operators. The chief concern revolves around the fear that some marketing collaborators might be inadvertently targeting German residents, even if the operators themselves aren't officially sanctioned to serve the German market.
dot.iGaming believes in keeping its readers abreast of the latest shifts and trends in the online gaming sphere. With the German iGaming ecosystem undergoing such pivotal changes, it will be intriguing to observe how other players in the industry respond and adjust their strategies.